Beyond Meat Exec arrested for a reason beyond brutality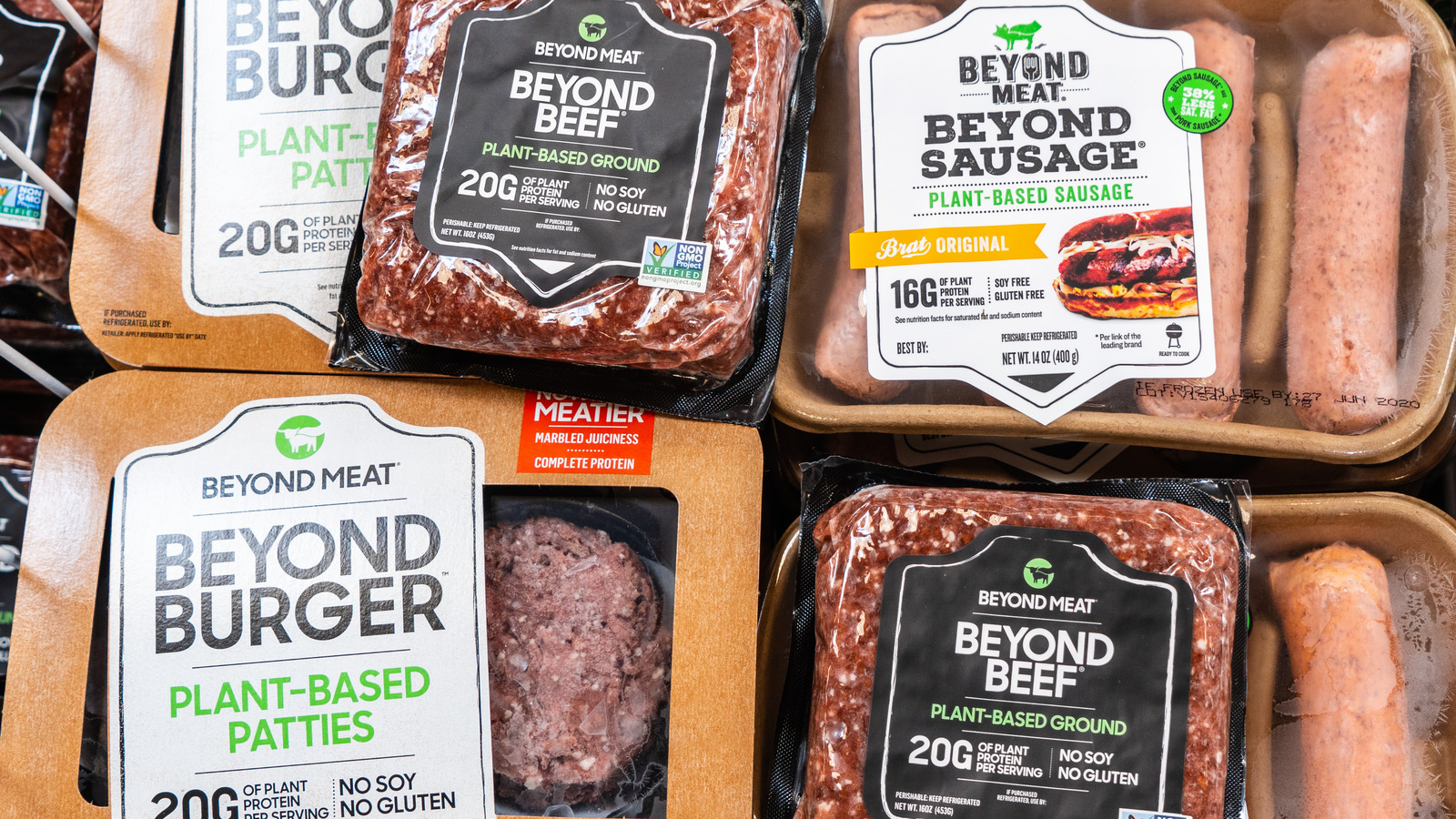 According to KNWA Fox24, an altercation occurred in a parking lot at the University of Arkansas Razorback Stadium on September 17 following a sporting event. An officer arrived to find "two men with bloody faces", one of whom was Beyond Meat's COO Doug Ramsey. He joined the company less than a year ago after spending decades at Tyson Foods. Her new role was announced as Beyond geared up for its planned fast-food expansion (via Today).
In what appears to be a classic parking lot fight turned bloody, the officer's report says a Subaru hit the right front tire of Ramsey's Bronco while leaving the parking lot. Ramsey is suspected of getting out of his Bronco and "hitting the rear windshield of the Subaru". The report also states that Ramsey repeatedly punched the owner of the Subaru, "bit the owner's nose, tearing the flesh on the tip of the nose", and was heard threatening to kill him.
Ramsey was arrested and faces "terrorist threat and third-degree battery charges," for which he was held on $10,000 and $1,085 bail, respectively (via People). He was then released on the morning of September 18. According to the booking report, the COO of Beyond Meat is currently scheduled to appear in Washington County Circuit Court on October 19 on the terrorism threat charge and in Fayetteville District Court on the charge of the battery. October 20.