Domino Yum's rival! Brands buy Dragontail food technology platform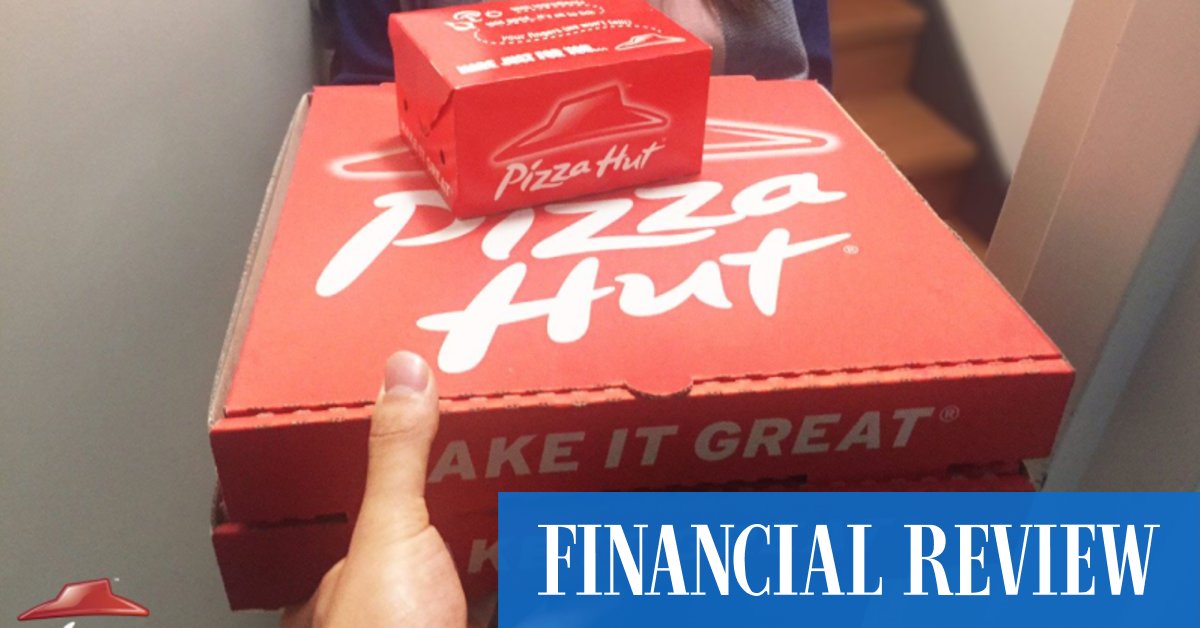 [ad_1]

Domino's uses Dragontail's AI camera technology in Pizza Checker, a smart scanner that uses advanced machine learning, artificial intelligence and sensor technology to verify the quality of pizzas before they are delivered to customers.
Yum! Brands' offer, announced Thursday, is priced at 23.5 ¢ a share, a 30.5% premium over Dragontail's closing price on Wednesday. Shares of Dragontail rose 21.6% to 22.5 ¢ on Thursday.
Israel-based Dragontail was listed on the ASX in December 2016, raising $ 6 million through the issuance of 30 million new shares at 20 ¢ each and valuing the company at $ 35 million.
The largest shareholders of Dragontail include US-based Eldridge Industries, Goudy Park Capital and Alceon, as well as senior management led by CEO Ido Levanon.
Atlassian co-founder Mike Cannon-Brookes' private company Grokco was among the top 20 shareholders two years after the float, with 2.2 million shares, but it is not known whether Grokco still owns the shares.
Dragontail's board of directors unanimously recommended that shareholders vote in favor of the plan, in the absence of a better offer, and subject to an independent expert finding the proposal in the best interests of shareholders.
"Yum! Brands and Dragontail have worked in a successful collaboration for years," said Mr. Levanon. "The businesses of Dragontail and Yum! The brands are complementary, the synergy is natural and we bless the completion of the acquisition.
"With Dragontail, we plan to harness the power of AI to further accelerate and improve our delivery technology capabilities, especially at Pizza Hut, and optimize the end-to-end food preparation process," Yum said! Chief Financial Officer of Brands Chris Turner.
[ad_2]