Latest news on coronavirus: UK "on track" to reopen on July 19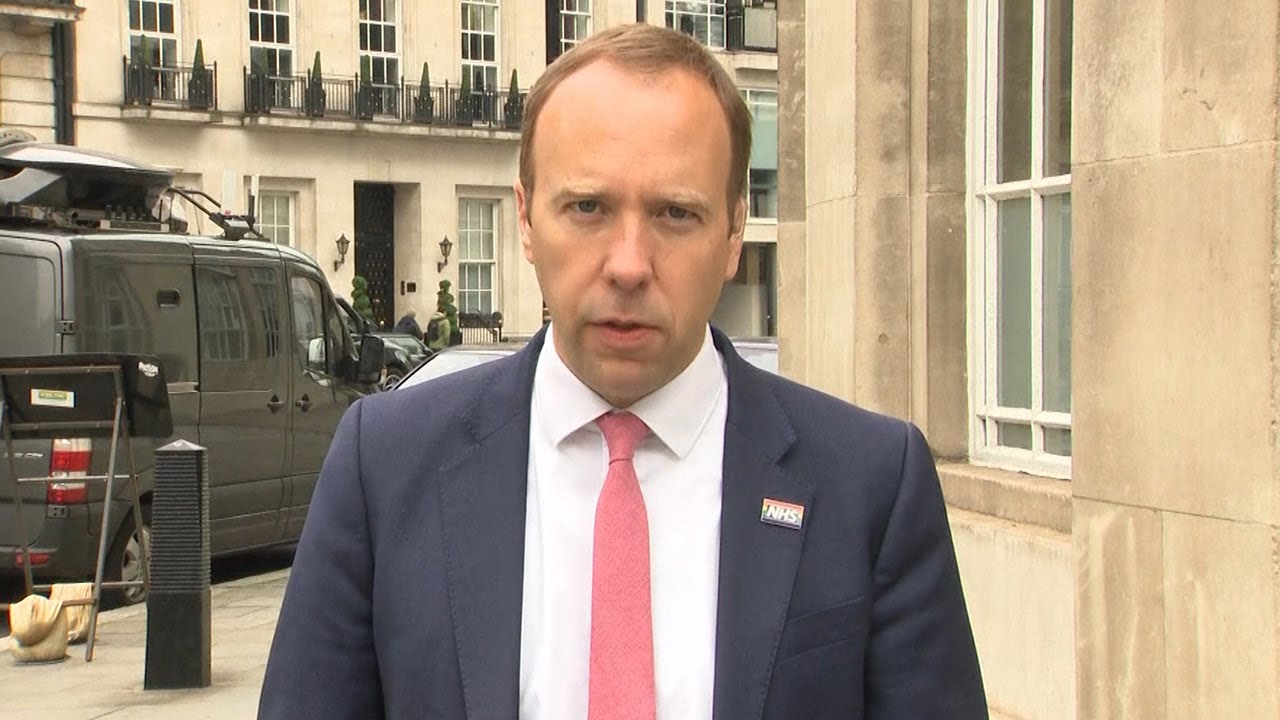 [ad_1]

TThe country is "on track" to reopen as scheduled on July 19, the health secretary said, but strict border controls could remain in place to "protect the incredible progress" of our vaccination program.
Matt Hancock told Sky News that due to the successful rollout of vaccination in the UK, which has seen 78.4% of the population receive a first dose to date, the country is "on track to deliver the vaccine. 'stage 4 – the new openings – July 19, which is good ".
The Health Secretary said recent data was "encouraging", adding that "the growth in case rates is slowing", the number of hospitalizations "is not increasing very quickly" and the number of people dying from Covid "remains very, very weak".
He said the government was looking to replace the restrictions currently in place at home with "protections that come from the vaccine", but added that "it is more difficult to free international travel".
Mr Hancock said: "We have one of the toughest border controls in the world and we have it because we want to protect these incredible strides we have made at home with the immunization program."
He added that ministers were "working on" non-quarantine travel plans for fully vaccinated Britons.
The Health Secretary also urged people to download and use the NHS app to show their vaccine status and any Covid-19 tests they have recently taken.
He told Sky News: "When travel opens, we're going to make sure people have the capacity to prove it."
Follow the latest updates below.
[ad_2]