Seaweed & Co Adds Walgreen Boots COO Advisor to Board on Share Selling | New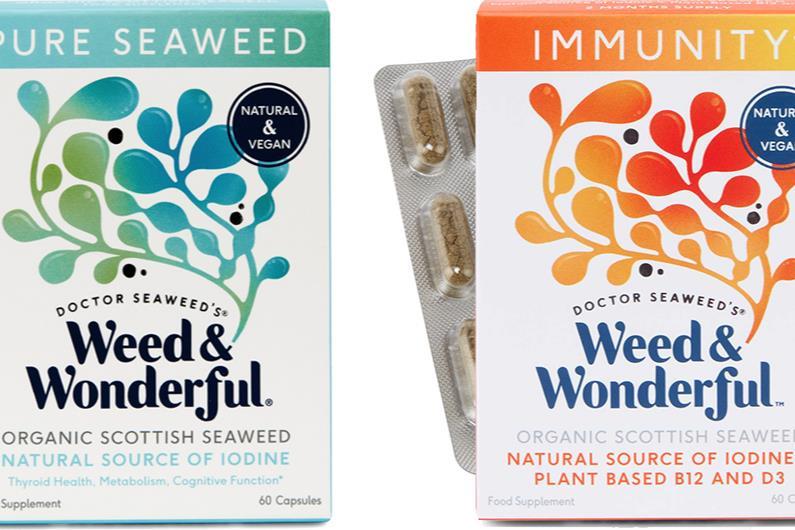 [ad_1]

Organic seaweed supplier Seaweed & Co has appointed the advisor to the international COO of the Walgreen Boots Alliance as chairman to drive the next stage of business growth.
Mario Patrocollo also took "a small initial equity stake", as well as future options, in the company.
Patrocollo would help Seaweed & Co achieve its ambitions in the pharmaceutical and nutritional sectors, the company said.
Based in Whitley Bay on the northeast coast, the company sources wild organic seaweed harvested from the Scottish Outer Hebrides islands and has a production facility on the Isle of Lewis.
The company supplies dried and ground seaweed powder, under its ingredient brand PureSea, to international customers such as PepsiCo, and Doctor Seaweed's Weed & Wonderful line to companies such as Boots, Holland & Barrett, Amazon and QVC.
Founder and CEO Dr Craig Rose, who is also on the Scottish Seaweed Industry Association steering group, said he was "delighted" to welcome Patrocollo to the board at a time when the company was expanding into new product sectors and geographies.
"His experience in pharmaceuticals, OTC [over-the-counter] and fmcg is second to none, and has worked with companies ranging from fast growing start-up challengers to multinationals at the highest strategic levels, "he said.
"His appointment will help us take advantage of the enormous potential of the offshore and position ourselves as a market leader around the world."
Patrocollo added, "I look forward to driving the future company's growth plans over the next several years.
"I have been impressed by the passion, innovation and sustainable way of working of the team and I am convinced that together we will be able to carve out a healthy market share for ourselves in this growing global industry. .
The Muckle law firm provided legal and structuring advice to the company and the board of directors in connection with the appointment of Patrocollo. The company previously advised Seaweed & Co on its most recent round of investments and board appointments in 2017.
[ad_2]